Tag: 'dessert'
---
It's a rainy, baking kind of day here today. So, I'm going for rum cake! It's super simple and gr...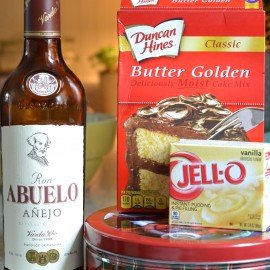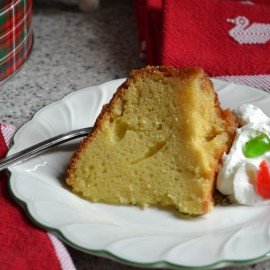 ---
This month my family had our first family reunion in over 20 years! The reunion had been a tradition...
---
This sweet little cake brings with it so many wonderful memories!  My grandmother would make a bunn...
---