This month my family had our first family reunion in over 20 years! The reunion had been a tradition...
---
Last week our family spent Mother's Day at Gibbs Gardens in Ballground, Georgia. These privately own...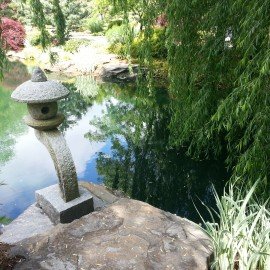 ---
This sweet little cake brings with it so many wonderful memories!  My grandmother would make a bunn...
---
---